Connecting the Shop Floor
with ODB++Manufacturing
Let ODB++Manufacturing provide the shop floor data and the control you need, allowing you to make the right actions at the right time. Get it right with ODB++Manufacturing.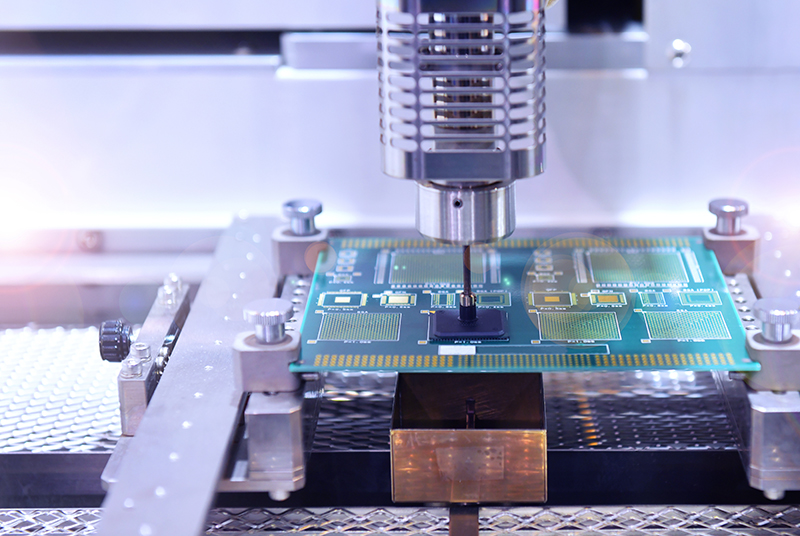 The ODB++Manufacturing standard, the specification of which is available free of charge to website members, has been initially contributed to the industry by Mentor Graphics based on many years of PCB assembly shop-floor communication experience, where information from production processes has been gathered in real-time and applied to real-world manufacturing shop-floor solutions such as finite production planning, Lean material management, quality management, and full materials and production traceability. This represents a high-value working starting point that is available for use right here, right now.
ODB++Manufacturing (ODB++M) provides the connectivity foundation for smart manufacturing
The ODB++Manufacturing standard, provides an Internet of Manufacturing connectivity platform for all PCB assembly production machines and processes, automated and manual, with supporting functions such as planning, supply-chain, quality management, and corporate systems such as MES, ERP, and PLM.
Sign up for free access to downloads and resources