An intelligent format for transferring PCB design data to manufacturing
ODB++Design saves time and effort compared to legacy formats, and produces higher quality data for manufacturing.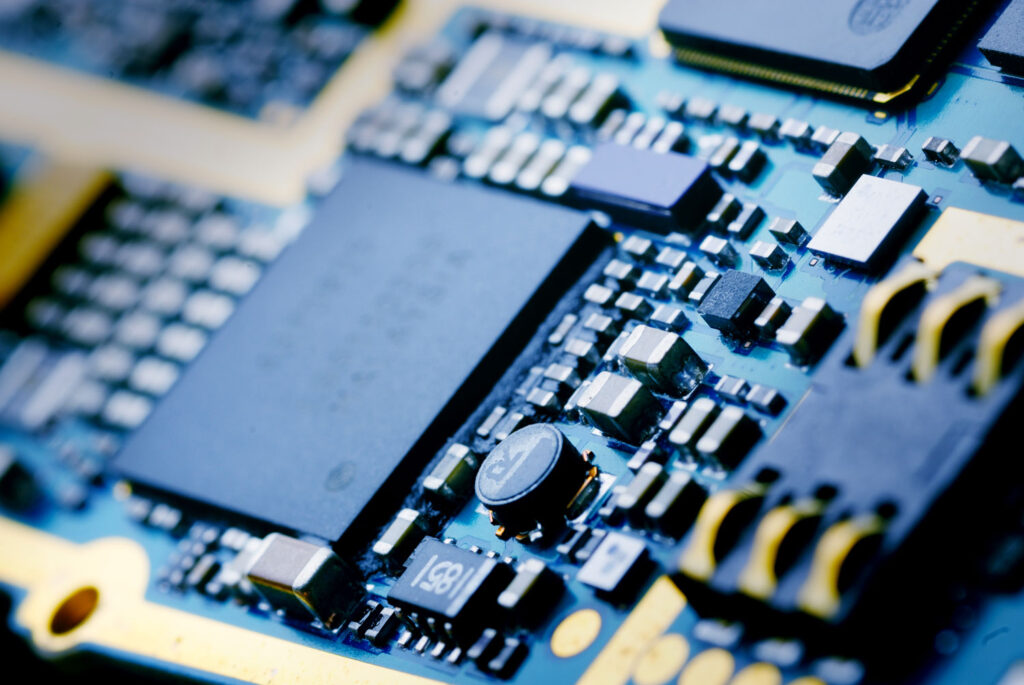 ODB++Design is the same ODB++ format created in 1995, which has more than 70 software development partner companies supporting it. The name change reflects the incorporation of two additional ODB++ formats, ODB++Process and ODB++Manufacturing to form the ODB++ Family, enabling digitalization of the entire electronic realization process from concept through production.
Sign up for free access to downloads and resources