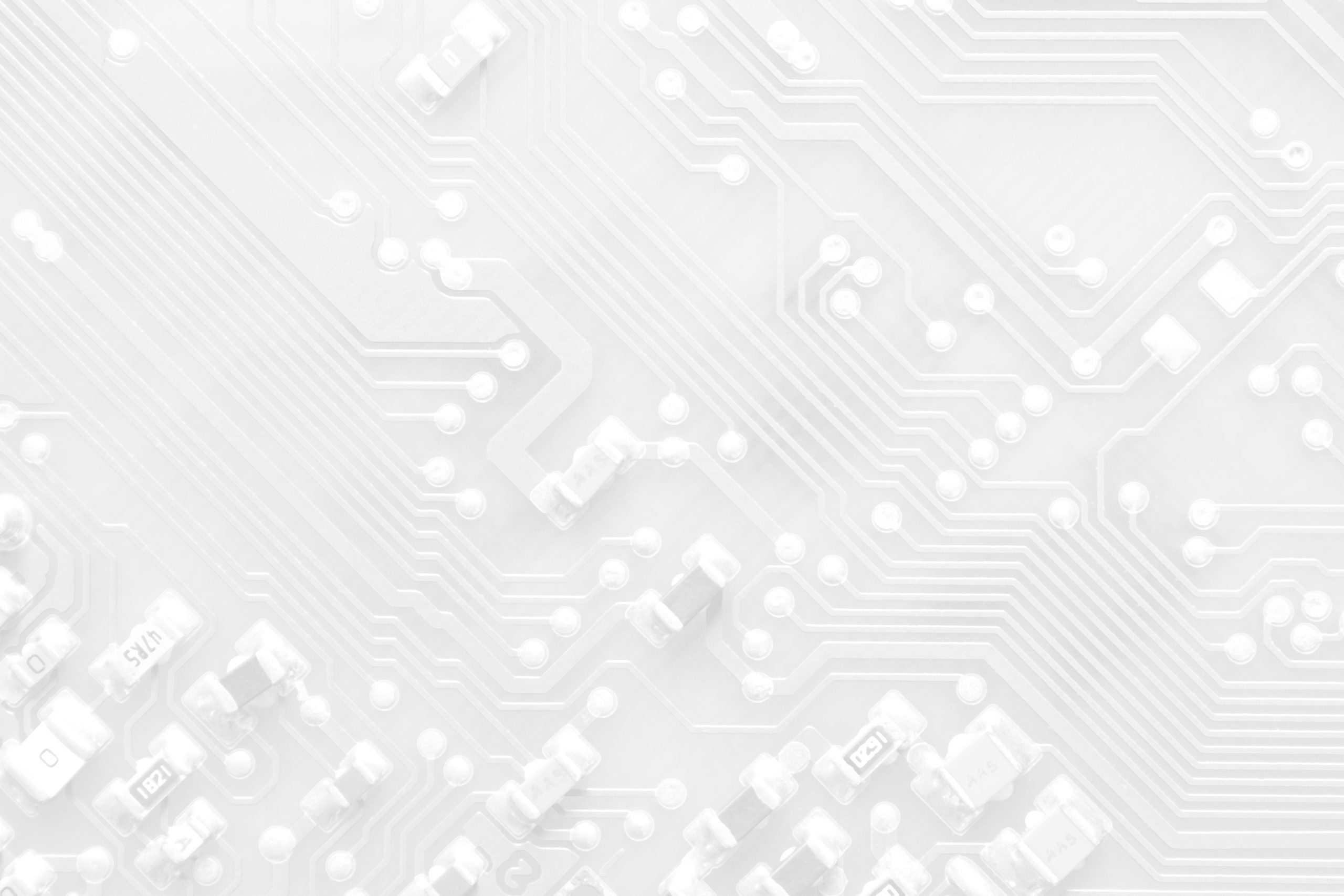 Welcome to the
extended ODB++ family
Intelligent data exchange formats
enabling a full PCB design-through-manufacturing digital thread
Introducing the ODB++ Family
Industry-leading ODB++ data exchange format extended to the ODB++ family for a complete end-to-end digital solution covering design, process and manufacturing information flows. Each of these intelligent data exchange modules, ODB++Design, ODB++Process (previously known as OPM) and ODB++Manufacturing (previously known as OML) is designed to be neutral and open, supporting all SMT machine vendors and all EDA software providers. With a complete digital twin of the electronics manufacturing flow – product, process, and performance – you can realize your Smart Factory or Industry 4.0 initiatives with confidence and efficiency.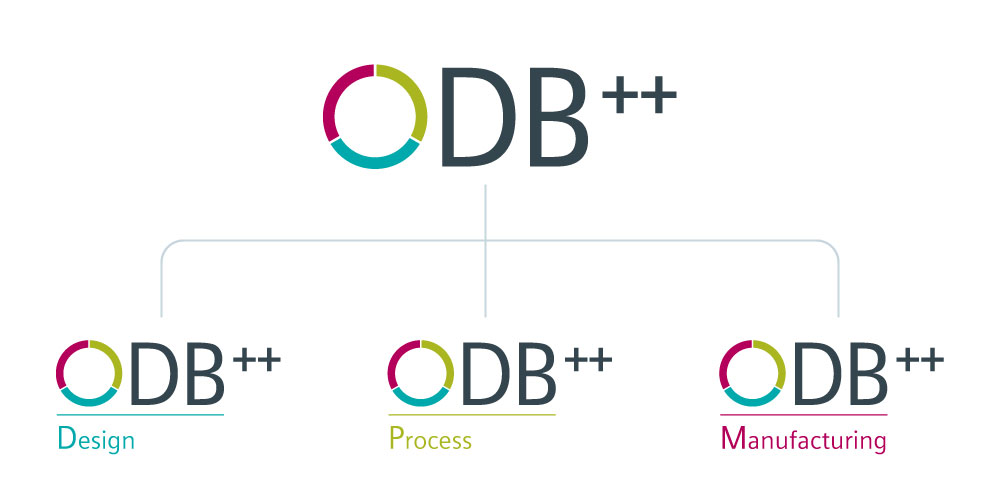 ODB++Design provides an intelligent, single data-structure for transferring PCB designs into fabrication, assembly and test. All the time and resources wasted in generating complex collections of files of multiple formats and then re-integrating that data at entry to manufacturing is saved by implementing an intelligent ODB++ design-through-manufacturing flow. As well as saving time and money, risks to quality are reduced across the supply chain.
ODB++Process enables the exchange of intelligent assembly process engineering data between Valor Process Preparation (the advanced programming solution powered by Valor Parts Library), and the various electronic manufacturing equipment vendors adopting and making use of the assembly process data conveyed through ODB++Process. This continues to establish the entire digital thread across the design-through-manufacturing flow.
ODB++Manufacturing features bi-directional data flows for shop-floor data creation as well as process control, all through a single standard format, language, and protocol. Development cost and lead-time for PCB assembly shop-floor projects for advanced manufacturing computerization can be significantly reduced using ODB++Manufacturing, removing the barriers for entry for many companies and allowing them to respond to evolving industry business demands.